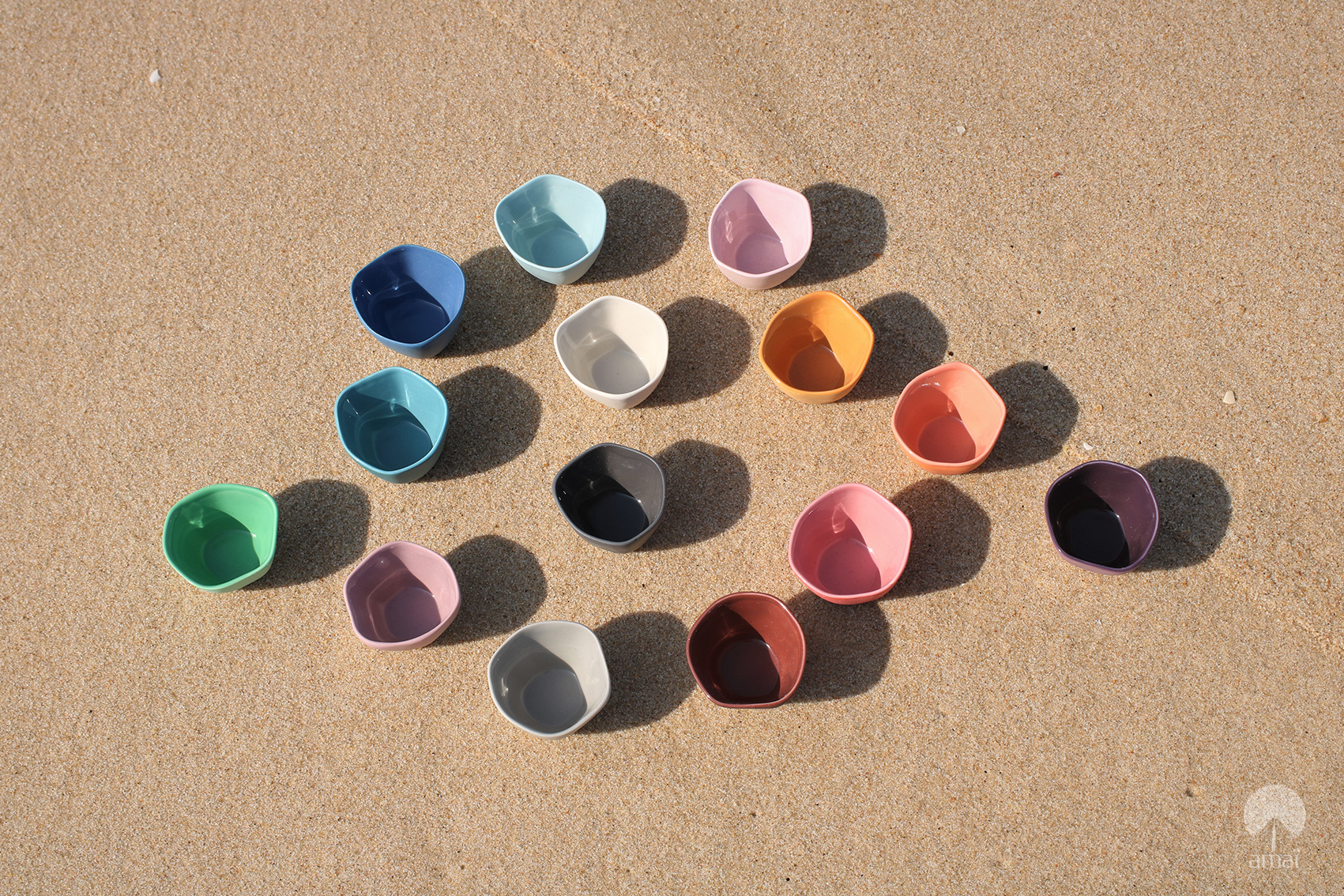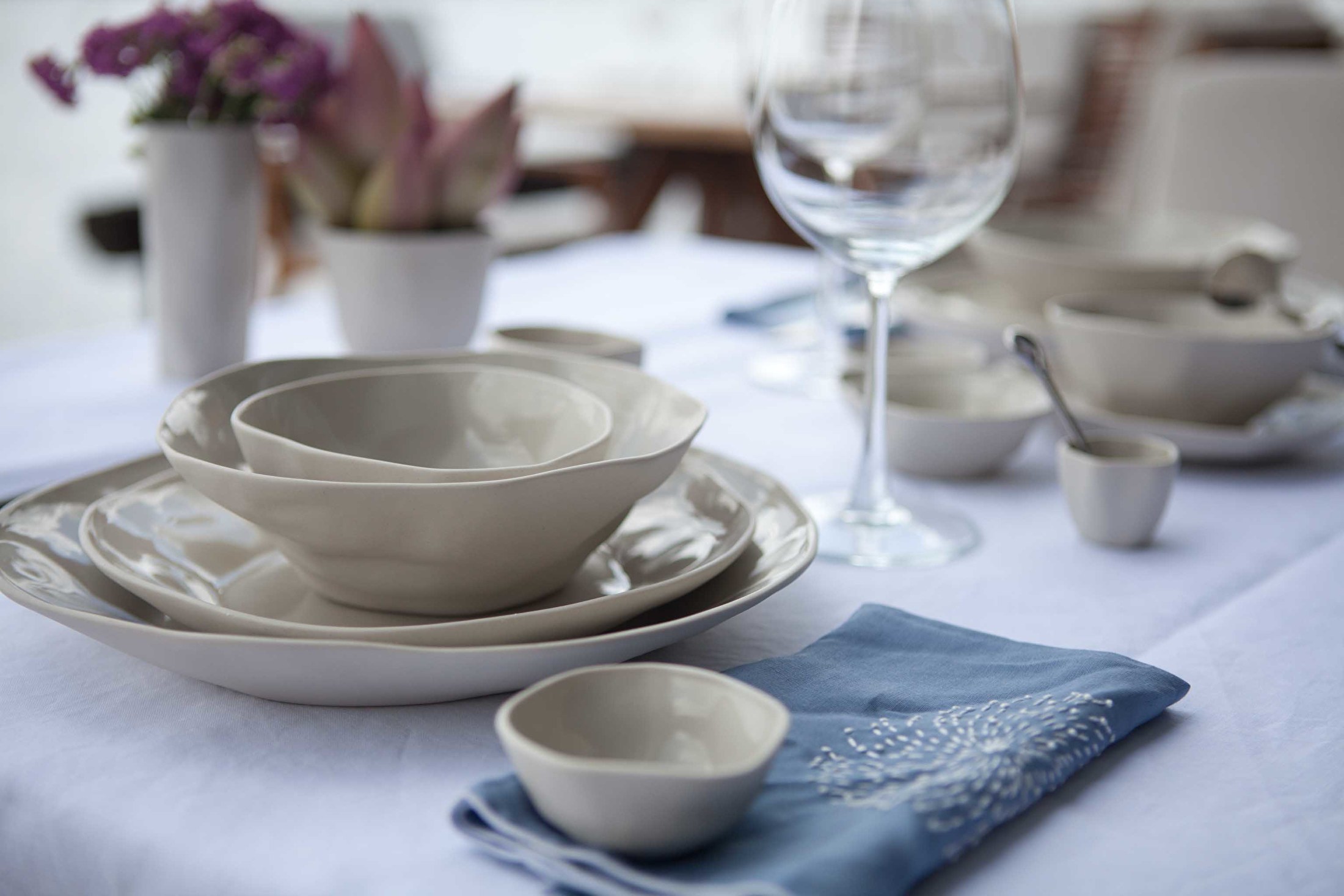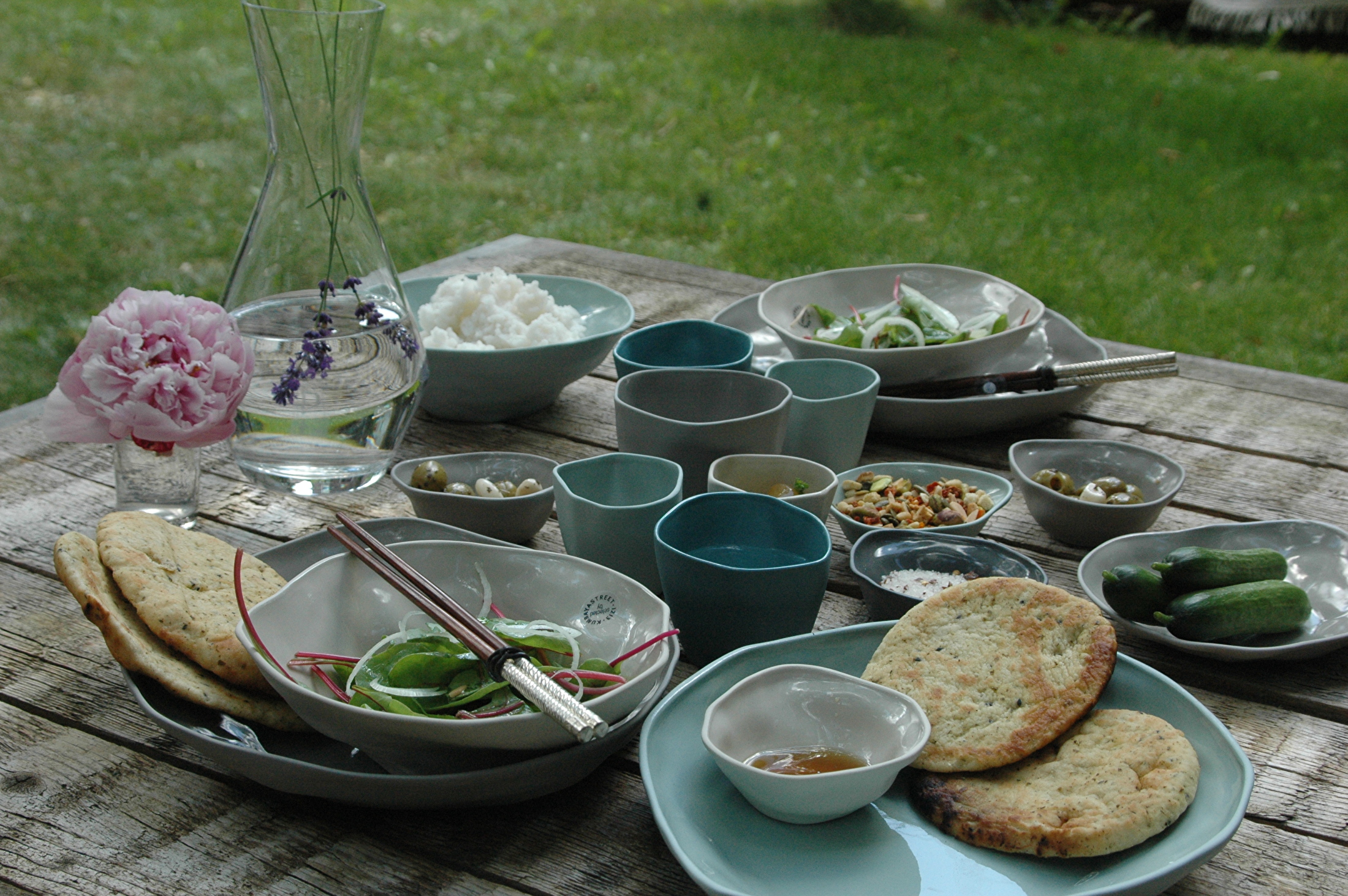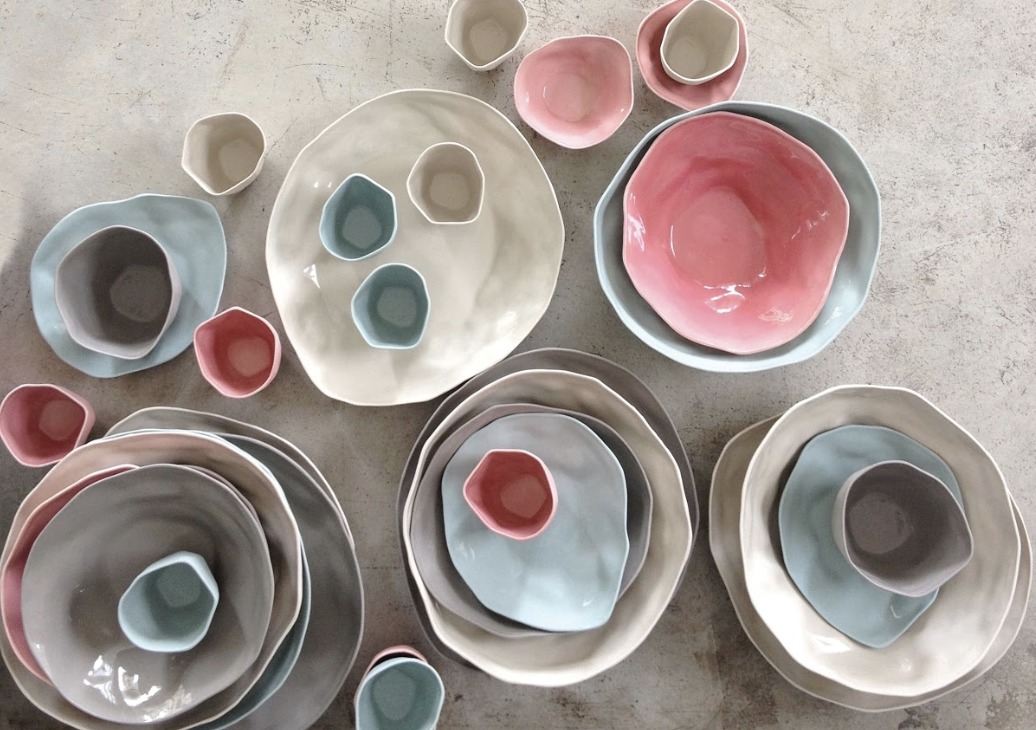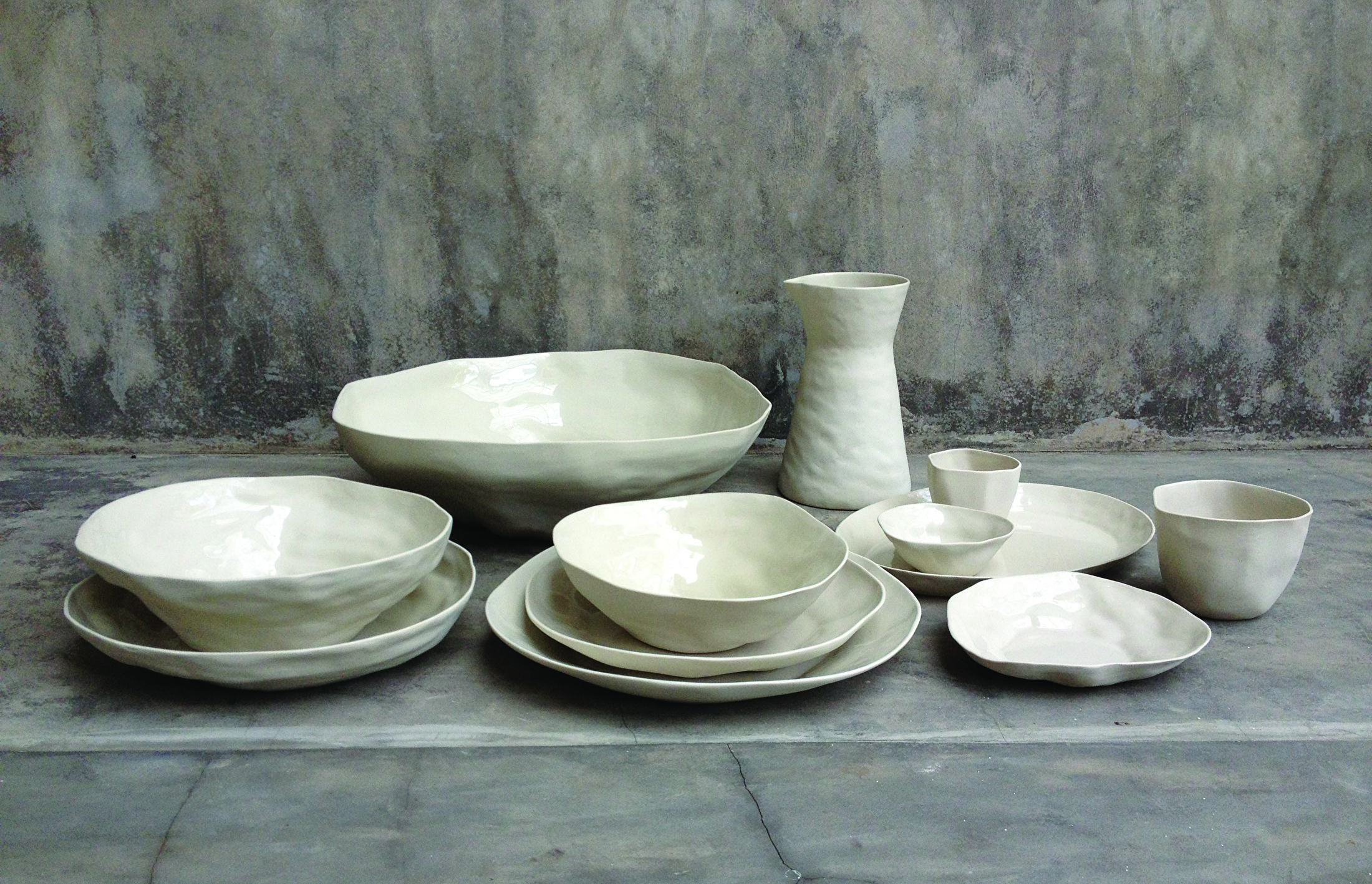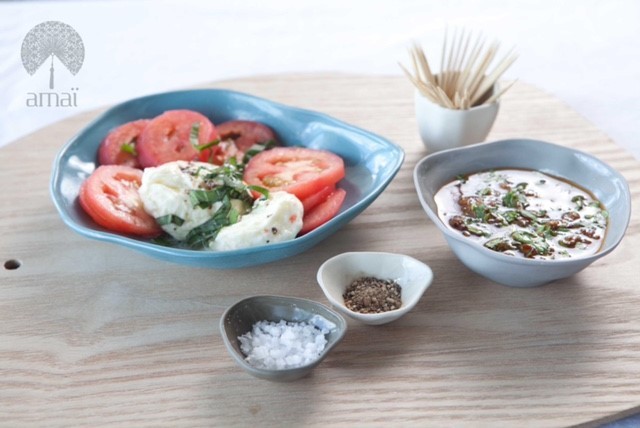 Welcome
1213 Kumbayastreet is originated from a passion for living, traveling, eating and drinking. The brand has a close relationship with "Amaï Saigon", which has designed a very special and attractive Vietnamese tableware under this name. Beautiful, organically shaped series of bowls, plates and accessories in different sizes are available in several colors. The porcelain has beautiful natural lines and is organically shaped. The outside is matte and the inside is high-gloss glazed.
The Amai Saigon tableware line colors exceptionally well with each other, is very hard, impact resistant and also suitable for use in the oven, microwave and is dishwasher safe. And the tableware can handle a bump!
Due to the pandemic, transport costs have increased enormously and we were forced to apply price increasesas of 1-4-2022.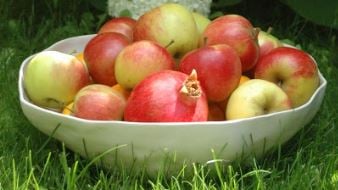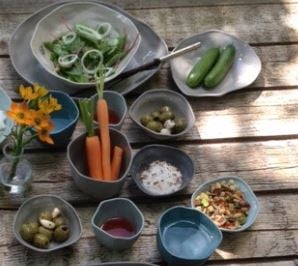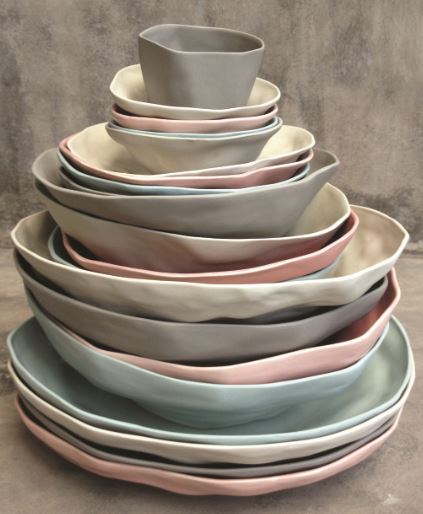 Shopping cart
No items in shopping cart.